Business & Tourism Educators Articulation & Conference
Human Resources Session 2
Leading with Emotional Intelligence
Session Summary
Senior people typically possesses superior technical abilities; however, they often lack the skills necessary to get the best from their teams. Therefore, it is extremely important to focus on the skills of working with others to increase the effectiveness of organizations.
Leadership is about inspiring, motivating and igniting passion in others. This helps attract and retain top talent, in addition to increasing productivity. So, how do we teach people to inspire, motivate, and ignite passion? This is done through developing the skills of leading with emotional intelligence.
In this Leading with Emotional Intelligence program, participants will learn to develop and enhance their 15 competencies, and learn how these competencies impact their professional and personal lives. [Presentation]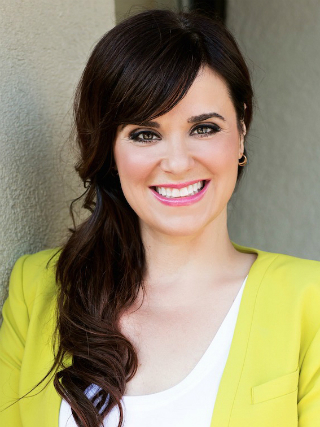 Carolyn Stern
B. Comm., B. Ed., PBD Primary Education, PBD Int'l Business, M.A. in Leadership
Self Development Professional
Carolyn Stern & Associates Inc.
Website | Facebook | Twitter | Instagram | YouTube | LinkedIn
Carolyn Stern specializes in helping professionals get unstuck, maximize their potential and achieve more.
She is a successful entrepreneur, self-development professional, author, university professor, corporate trainer and coach, as well as a Certified Emotional Intelligence Trainer/Facilitator.
Her focus and passion has been on integrating emotional intelligence, leadership, and personal development to empower professionals to have the determination and courage to get out of their own way, to live the life they have always wanted to, and to be the best version of themselves.
Carolyn is a popular guest speaker at national and international seminars, conferences and retreats.
Carolyn holds a Bachelor of Commerce, Marketing, a Bachelor of Education, Business Education and a Post-Baccalaureate Diploma in Primary Education from the University of British Columbia.
She has also earned a Post-Baccalaureate Diploma in International Business from the University of Copenhagen in Denmark, and has completed a Master of Arts in Leadership from Royal Roads University in Victoria, BC.