Business & Tourism Educators Articulation & Conference
Economic Session 2
Business Ethics, Sustainability and the Principles of Responsible Investment
Session Summary
The session will be an overview of Business Ethics, sustainability and the Principles of Responsible Investment. The speaker will explain the concepts, provide examples and show why these concepts are important and should be incorporated in the undergraduate curricula, not necessarily as a separate course, but integrated throughout the different courses and faculties. [Presentation]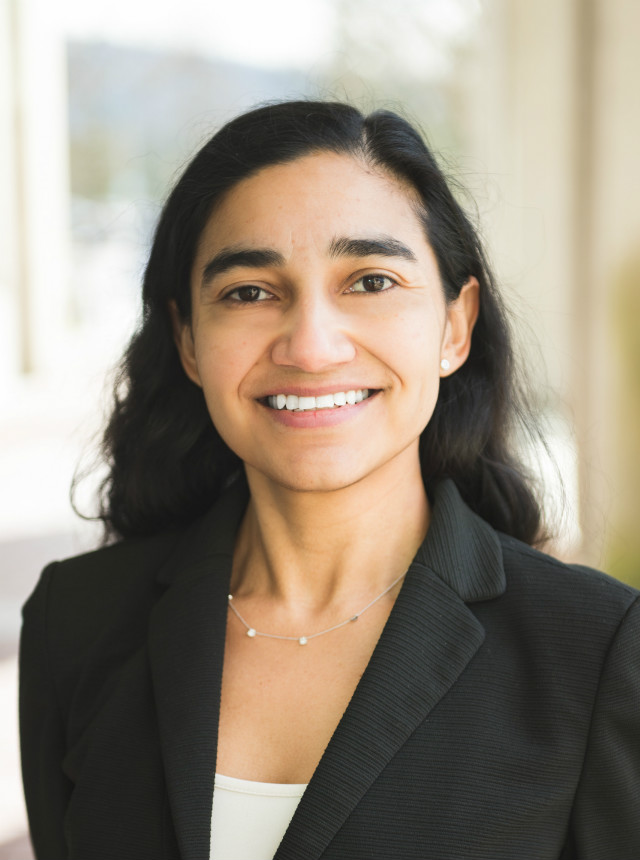 Halia M. Valladares Montemayor
BBA, MS-IL, MBA, CITP, Ph.D.
Dean, Faculty of Business and Professional Studies
Capilano University
Halia has been a business professional in leadership positions for almost two decades. She has been a university Professor and scholar for the past 14 years. She has served in different administrative positions in universities in different countries for 11 years. She also has international business experience in the private sector, and was the Traffic, Shipping and Receiving Supervisor for a Fortune 100 Corporation.
She earned her Doctoral Degree in Economics and Business Administration from Burgos University, Spain. She also holds an MBA in International Trade and a Master of Science in International Logistics from Texas A & M International University, USA and she is a Certified International Trade Professional in Canada (FITT-CITP). Halia has participated in over 50 international conferences as a speaker worldwide. She has authored over 20 research publications for journals, book chapters and books in Mexico, Spain, Canada, Colombia, Venezuela, Pakistan, Cuba, USA, etc.