Business & Tourism Educators Articulation & Conference
Economic Session 1
Financial Planning in Uncertain Times
Session Summary
Whether your concern is your health, your investments or your travel itinerary, your Financial Plan can help minimize those unexpected surprises.  Join us as we discuss a potpourri of Financial Planning topics that you may wish to consider before your next surprise arises.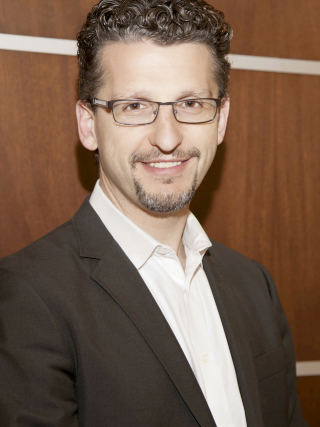 Marco Faccone
CPA, CA, CFP
Position: President
Company: MGF Advisory Inc.
Marco has extensive experience in meeting the financial service needs of individuals and private companies.  For 13 years, Marco worked in public practice as a Chartered Professional Accountant and a Certified Financial Planner, where he gained considerable experience in providing financial, tax and estate planning services to his clients.  Marco also brings his experience working as a Chief Financial Officer for private corporations, where he contributed to the financial management and insurance portfolio needs for a wide spectrum of corporate and individual circumstances.  This unique combination of experience and proficiency allows Marco to offer you a well-rounded, professional and understandable plan to protect and grow your personal net worth.
Marco obtained his Chartered Accountant (CPA, CA) designation in 1998, his Chartered Financial Planning (CFP) Certification in 2000, and his In-Depth Tax Courses through the Institute of Chartered Accountants in 2000-2002.  Marco and MGF Advisory Inc are registered Life Insurance Licensees with The Insurance Council of British Columbia.