Business & Tourism Educators Articulation & Conference
Environmental Session 2
Sustainability through Cooperation
Session Summary
Many people are passionate about environmental issues and sustainable business practices, but only a relative few are making a career with that passion. With BCIT's Advanced Certificate in Sustainable Business Leadership, the only program of its kind in BC, students can create a job path that's fulfilling and rewarding, both for themselves and those around them. By studying and practicing the issues and skills concerning sustainability, students prepare for work at non-governmental organizations, community organizations, social enterprises, and socially and environmentally conscious companies around the globe. In just nine months, our students are trained in both class and in business settings on the most up-to-date practices, problems, and management skills necessary to become a leader in sustainable business.
This session will focus on the background and pathways of our students, our successes and challenges within the program, and the futures of our students and graduates. [Presentation]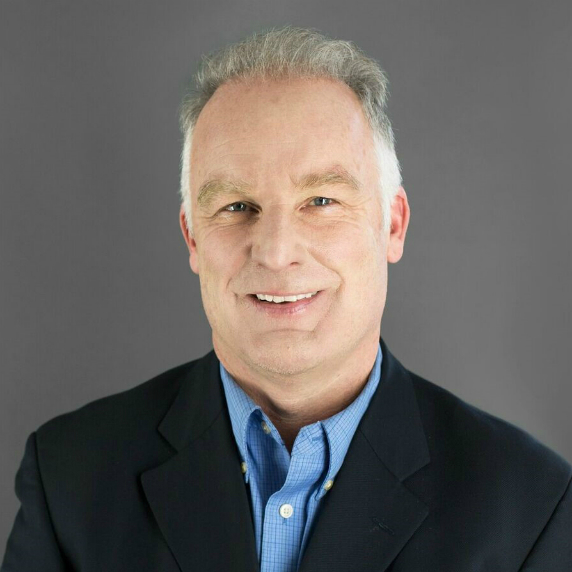 Mark Giltrow
PhD Organizational Psychology
Faculty, BCIT
Board of Directors, Sunshine Coast Credit Union
Mark is the Program Head and founder of the Sustainable Business Leadership Program at the British Columbia Institute of Technology and the Faculty Lead for the Executive International Cooperative Field School. Mark's current work on Sustainability in the curriculum was presented at the United Nations 2012 World Symposium on Sustainable Development at Universities (WSSD-U-2012) in Rio de Janeiro. Mark is the past President of LEAD Canada and a Director at the Sunshine Coast Credit Union. Prior to BCIT, Mark was a corporate psychologist at BellSouth, United Parcel Service and Florida Power Corporation and has co-founded a number of companies including Organizational Diagnostics Online and the Canadian Center for Local Government Research. Mark received his Ph.D. from Georgia Institute of Technology and his Master from the University of Akron.