Business & Tourism Educators Articulation & Conference
Teaching Techniques Session 1
Opening up and Widening Out: Using Universal Design for Learning (UDL) Practices to Support Learner Success.
Session Summary
We have a variety of learners in our classrooms, arriving with a variety of previous learning experiences, skills, and strategies for learning. The learners are all different, yet our curriculum is often fixed. While many thrive in our classes, a good number struggle and sadly, some do not succeed at all and either fail or leave without finishing.
Universal design for learning (UDL) is an educational framework developed to improve and optimize teaching and learning for all people based on scientific insights into how humans learn. It guides the development of flexible learning environments that can accommodate individual learning differences.
UDL is inspired by the Universal Design movement in architecture and product development. Universal Design calls for "the design of products and environments to be usable by all people, to the greatest extent possible, without the need for adaptation or specialized design." UDL applies this general idea to learning: that curriculum could from the outset be designed to accommodate all kinds of learners.
In this collaborative and engaging workshop, we will learn the principles and practices of the UDL framework and find ways to introduce them into our courses, workshops and sessions with learners to ensure that everyone has the best chance to succeed. [Presentation]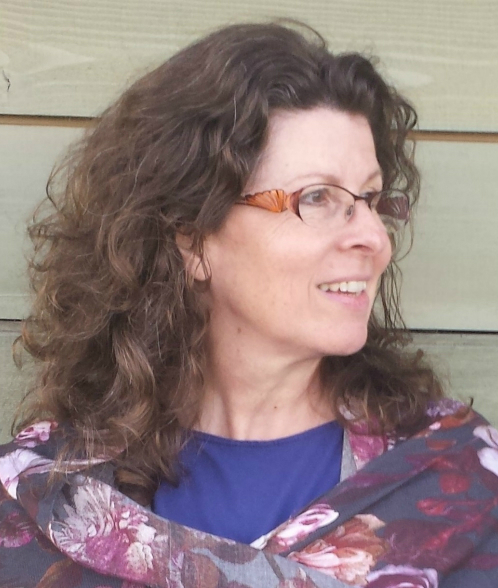 Diana Twiss
Bachelor of Arts, Bachelor of Education, Master of Arts
Coordinator, Community Development and Outreach Department, Capilano University
Director of Adult and Workplace Learning, Decoda Literacy Solutions
Diana is an adult educator who specializes in working with learners who face significant barriers and thus challenges in their learning. In the 21 years she has worked at Capilano University, she has supported the some of the most marginalized and challenged learners in achieving their learning goals and moving to the next stage of their learning journey. Diana has taught in school district, post-secondary and community literacy settings. She has made it her personal mission to make learning accessible to learners and to work with colleagues to develop creative teaching and learning strategies that reach the hard to reach learners, while still meeting the high standards of program established learning outcomes. In addition to working directly with learners, she has also worked to increase the professionalism of adult literacy practitioners in BC by creating webinars, certificates and credentials to support and document professional development.
You will rarely see Diana without her knitting.