Business & Tourism Educators Articulation & Conference
Environmental Session 1
From Accounting to Human Resources, Caring for our Planet Can Be Embedded in your Curriculum
Session Summary
Students are confronted with ethical challenges regarding the economy, society and the environment on a daily basis. Enabling our students to recognize, respond and build an appreciation and desire to facilitate new and meaningful relationships with nature in the post-modern world is critical to their success. This workshop will provide you with ways to integrate knowledge and tools for caring for our planet into your curriculum (from accounting to human resources).
As a society we need to make difficult decisions regarding our relationship with planet Earth. There is wide agreement that the Earth's ecosystems cannot sustain current levels of economic activity and material consumption. We need to empower our students with the knowledge skills and values to stop the trajectory of climate change, save our wild salmon and create a sustainable future. Join this workshop – be the change we want to see in this world. [Presentation]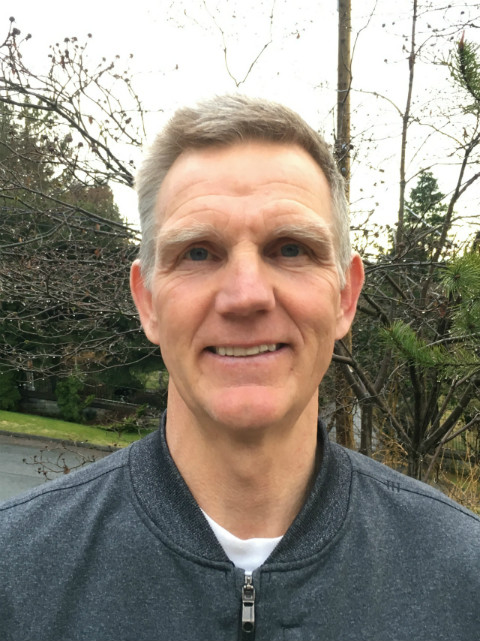 Greig Gjerdalen
BA Geography, Masters Resource Management
Faculty, School of Outdoor Recreation, School of Tourism Management
Capilano University
Greig Gjerdalen is an instructor in the Schools of Outdoor Recreation and Tourism Management at Capilano University.  He teaches courses related to environmental stewardship and leadership. An alumnus of the graduate School of Resource and Environmental Management at Simon Fraser University, his teaching and research interests are linked to developing more meaningful and deep relationships with the natural world.  It is his belief that these new relationships with the living systems, which we depend on will forward the sustainable agenda in business and tourism.
Greig actively engages in adventure through nature-based pursuits and is particularly involved with the establishment of sound environmental practices in backcountry wilderness and marine environments.